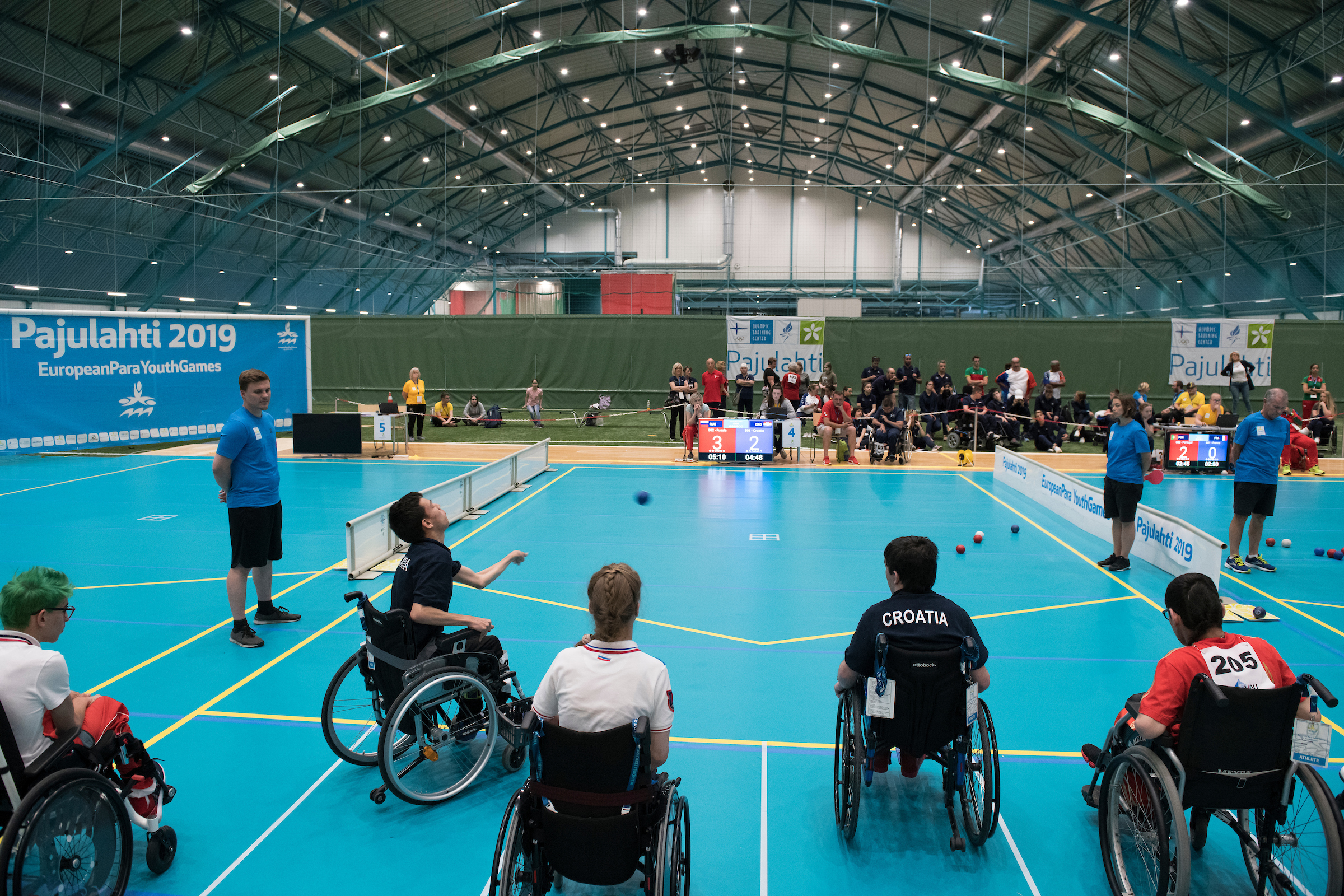 Pajulahti Games 2023 with 5 sports and 180 participants from 11 countries
The international para sports event Pajulahti Games will be held for the 12th time from 20th to 22nd of January 2023 in the Pajulahti Olympic & Paralympic Training Center. There is five sports in this year's event: athletics, powerlifting, judo, showdown and boccia. There are 180 athletes from 11 countries in the Pajulahti Games.
On Saturday there will be an international Special Needs Judo tournament with Finnish and Swedish participants and the Finnish Para Powerlifting Championships with one quest athlete from Estonia. On Sunday the Pajulahti hall will host the Finnish Indoor Para Athletics Championships. The international showdown tournament will be played during the weekend starting from Friday morning and finishing on Sunday noon.
For the first time in the Pajulahti Games history there will be an international boccia tournament. A small tournament with seven Finnish players and one German player Florian Witt will hopefully be a beginning of a great boccia tournament tradition in the Pajulahti Games.